Rothbury Tree Trail
PUBLISHED ON Thursday, 5 October 2023
Did you know that Rothbury has its own Tree Trail? The Rothbury Tree Trail is a self-guided walking tour that takes you through the heart of Rothbury, Northumberland, and introduces you to some of the town's most remarkable trees. The trail was created by the Rothbury Tree Wardens, a group of volunteers who are passionate about protecting and promoting the town's trees.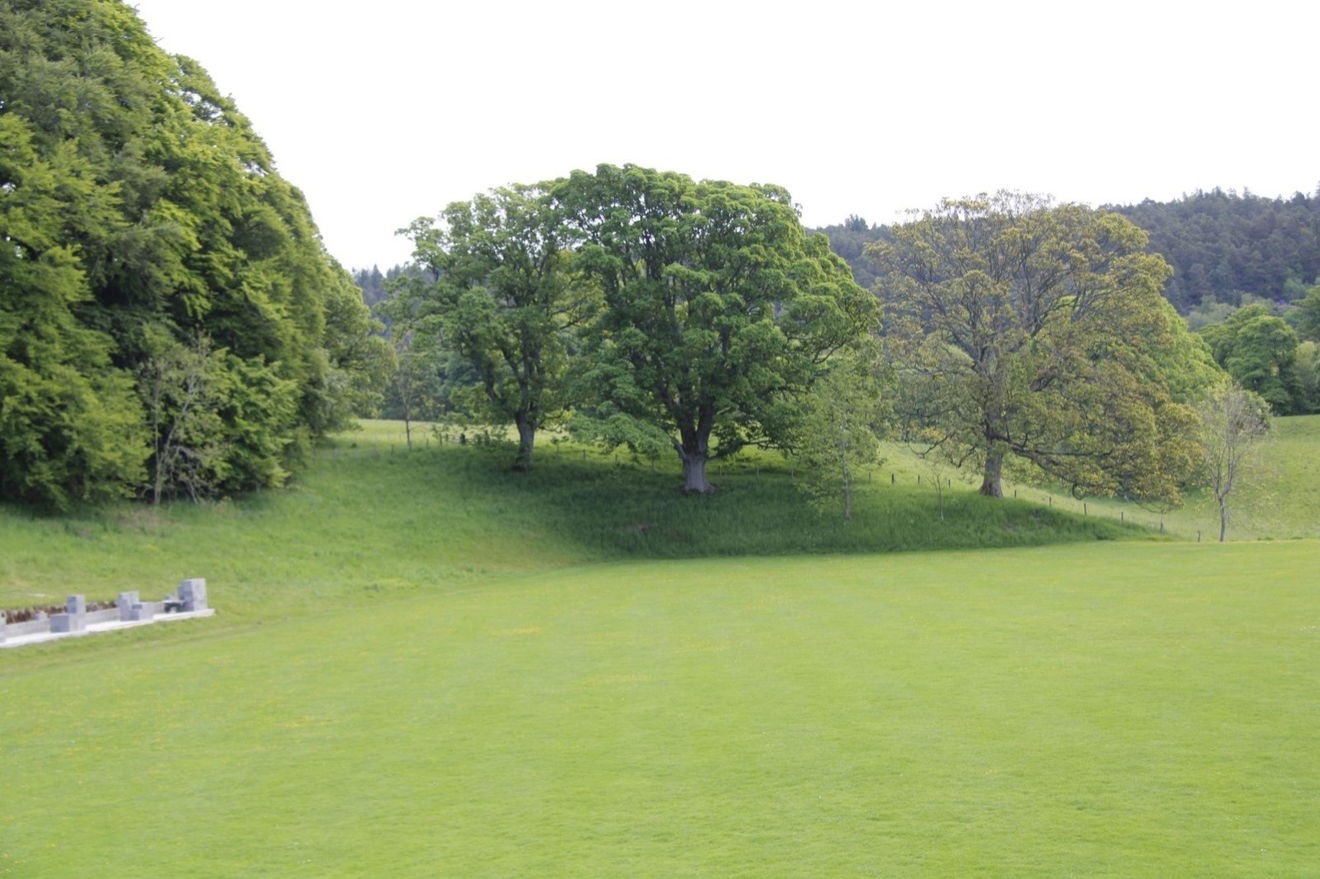 The trail starts at the Haugh Car Park and takes you on a winding route through the town's streets and parks. Along the way, you will pass by a variety of trees, including ancient oaks, majestic sycamores, and graceful weeping willows.
Each tree has its own unique story to tell, and the trail's information boards provide fascinating insights into their history and significance. One of the highlights of the trail is the Veteran Beech, which is thought to be over 400 years old. The tree is located on the banks of the River Coquet, and its gnarled branches and twisted trunk provide a glimpse into its long and storied past.
Another highlight of the trail is the Craa Tree, which is a notable ash tree that was once a popular meeting place for local people. The Craa Tree is mentioned in the writings of David Dippie Dixon, a 19th-century poet and folklorist from Northumberland.
The Rothbury Tree Trail is a wonderful way to learn about the town's trees and to appreciate their beauty and importance. The trail is suitable for all ages and abilities, and it is a great way to spend a leisurely afternoon exploring Rothbury.
Here are some tips for getting the most out of your visit to the Rothbury Tree Trail:
- Start your journey at the Haugh Car Park, where you can pick up a trail map and information booklet.
- Take your time and enjoy the scenery. There is no need to rush.
- Be sure to read the information boards at each tree to learn more about its history and significance.
- Keep an eye out for wildlife. The Rothbury Tree Trail is a great place to spot birds, squirrels, and other animals.
- Take some photos to capture the beauty of the trees and the surrounding landscape.

Visit the Trees Of Rothbury website and download the app for the trail.