Discover Rothbury
Helping you find the best things to do, places to stay and where to eat and drink in Rothbury, Northumberland.
Explore
Stay
Eat & Drink
Explore, Stay And Eat in Rothbury
Welcome to Rothbury, a charming and picturesque village nestled in the heart of Northumberland. Rothbury offers tourists a delightful blend of natural beauty, historical richness, and a warm, welcoming atmosphere.
Created by locals, Discover Rothbury will tell you the best things to do, places to stay and also where to eat and drink when you choose to visit this lovely gem in Northumberland.
Things To Do In Rothbury
Find the best things to do and explore in Rothbury. Including stunning country houses, historic buildings, beautiful countryside and archaeological delights, Rothbury is your perfect place for your next adventure.
Places To Stay In Rothbury
Whether you seek the cozy charm of a traditional bed and breakfast, the comfort of a well-appointed guesthouse, the flexibility of self-catering cottages, or the character of a local inn, Rothbury has something to suit all tastes and budgets.
Show All Places To Stay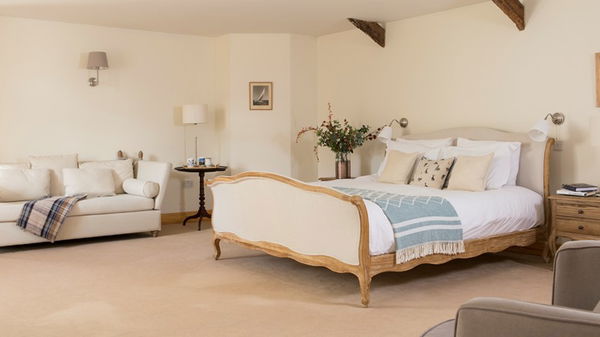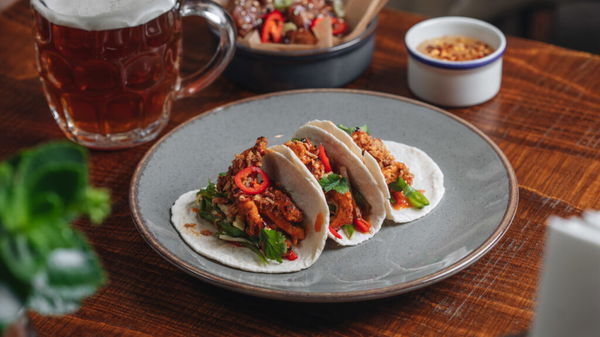 Places To Eat And Drink In Rothbury
From cozy cafes serving up freshly brewed coffee and homemade pastries to traditional British pubs offering hearty pub grub, you'll find a warm and welcoming atmosphere that complements the village's charm.
Show All Places To Eat And Drink
Discover Rothbury Recommends
As you explore Rothbury and its surroundings, be sure to visit Cragside House and Gardens, a Victorian-era marvel and the first house in the world to be lit by hydroelectricity by the engineer Lord Armstrong. The lush gardens, lakes, and woodlands make for a tranquil day out.
Hiking enthusiasts can embark on adventures along the Simonside Hills, offering panoramic views of the stunning Northumberland National Park. Rothbury is also an ideal base for exploring the nearby Northumberland Coast Area of Outstanding Natural Beauty, Hadrian's Wall, and the historic Alnwick Castle.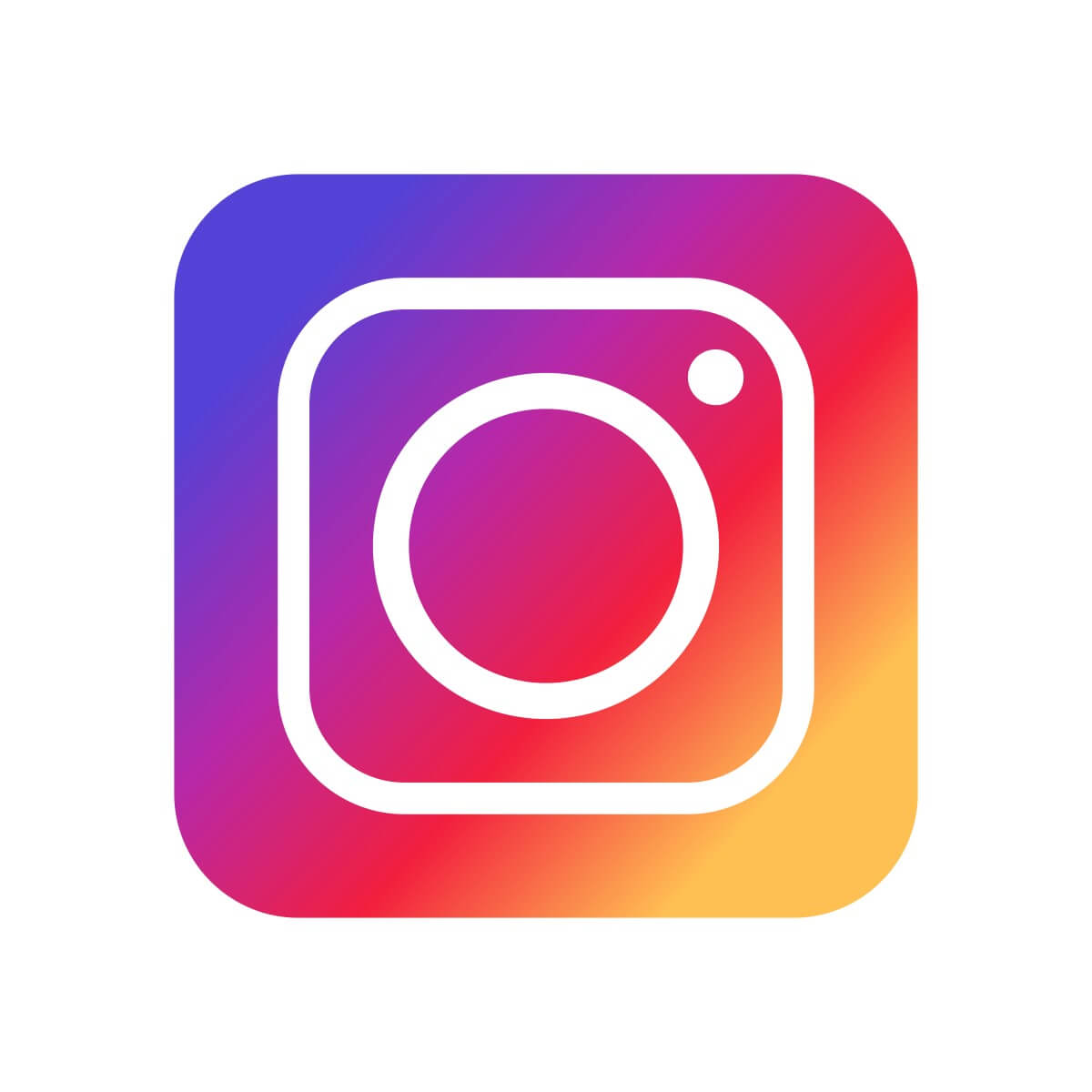 Find Us On Instagram
Give us a follow on Instagram for beautiful photos of Rothbury along with our recommendations for places to visit and explore.
Follow Discover Rothbury On Instagram
Discover Rothbury
Whether you're looking to relax in the serene countryside, delve into history, or enjoy outdoor activities, Rothbury and its surroundings offer something for everyone. So, pack your bags and come discover the beauty and history that await you in Rothbury, Northumberland.